May 4th 2017
We have a VERY SPECIAL speaker for you:
PAUL PRESTON
In May we have NPM's very own Paul Preston. Paul started his property journey right here, when he attended NPM for the first time 5 years ago. Since then, he has built his own multi-million pound portfolio, he's spent 1-2-1 time with Richard Branson, been awarded Property Coach of the Year and UK Speaker of the Year, having helped thousands of other people on their journey to financial freedom through property.
Next month, you'll discover HOW TO GET HOUSES FOR FREE....
and HOW TO MAKE A SHED LOAD OF CASH FROM EVERY SINGLE ONE!!!
Who likes the sound of that?
Paul will show you how you can make BIG money in property, even if you have NO MONEY and NO EXPERIENCE to start with.
Paul also told me that he also has some VERY SPEIAL GIFTS for NPM members, so make sure you're here in May, as this is a MUST ATTEND event.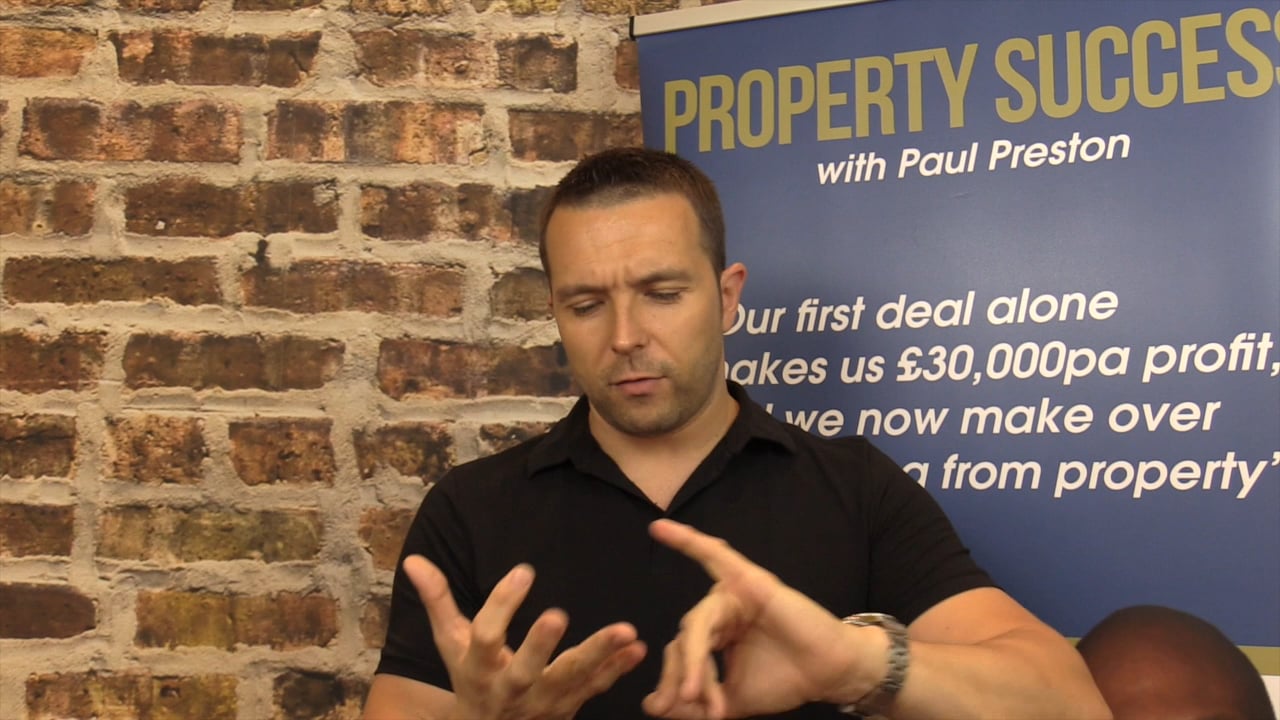 AGENDA

18:30 – 18:59 ARRIVAL
19:00 – 19:10 GREETING AND POWER NETWORKING (SHARP)
19:11 – 20:30 SPEAKER
20:31 – 20:40 PRIZE DRAW
20:41 – X NETWORKING IN THE BAR
Upcoming Dates for 2017
MAY 4th
JUNE 1st
JULY 6th