February 2nd 2017
DOUBLE HEADER
John Corey
Finding The Money (Legally)
Hars Samrai
How to use clear architecture to get more income from your HMO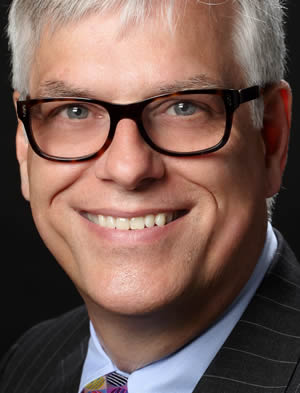 John has 30+ years of experience with creative finance as it applies to real estate. All phases in the residential (1-4 unit) and residential-related (5+ units) commercial sector.

Direct experience with RE transactions in 4 countries. A portfolio that extends across 11 time zones.

Capital raising for real estate transactions. Conventional and creative financing techniques for funding your real estate deals or for the purchase of the home you want to move into now.

Deep technology background with years of professional experience. Executive management experience at international firms

Specialties: Structured finance, loan packaging, trading of notes and other debt instruments secured by real estate. Team management in cross functional projects. Global deployment of cross boarder solutions.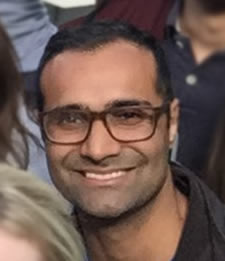 Samrai Associates was founded by Hars Samrai in Northampton in order to provide clients with a prompt and robust Architectural Service. Over time much of the work has ventured away from immediate surroundings and technology has allowed the limits to be pushed further.
From a young age Hars has had an interest in design and crafts.  He graduated from Liverpool JMU with a degree in architecture and has worked for highly respected architecture firms in London namely Sheppard Robson.  He is creative and has a passion for team sports captaining his football team as a youth.  He loves the satisfaction of doing a good job and never shies away from a challenge.
Being more of a "doer" than a "sayer" he has established a small architectural design consultancy in Northampton and has delivered some quality buildings under the brand Samrai Associates. 
AGENDA

18:30 – 18:59 ARRIVAL
19:00 – 19:10 GREETING AND POWER NETWORKING (SHARP)
19:11 – 20:30 SPEAKER
20:31 – 20:40 PRIZE DRAW
20:41 – X NETWORKING IN THE BAR
Upcoming Dates for 2017
FEBRUARY 2nd
MARCH 2nd
APRIL 6th